ISN'T IT TIME YOU FELT BETTER?
Meet your therapist- Cally Essery RMT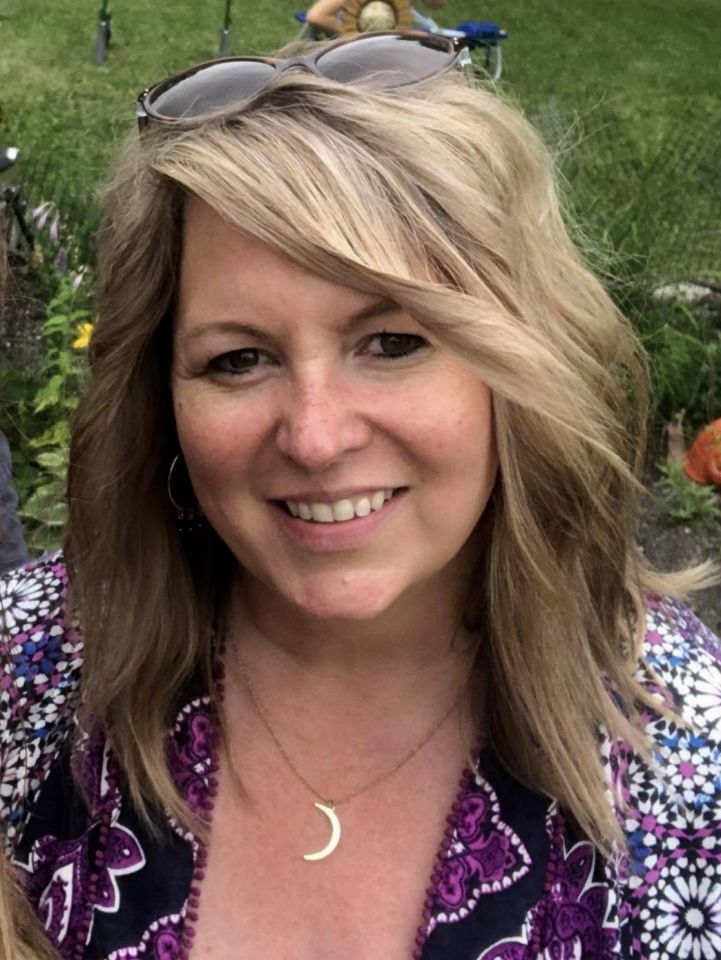 Welcome! I am a Registered Massage Therapist located at 326 Arizona Drive in beautiful Campbell River BC, Canada. I first obtained my 2200 Hr Advanced Massage Therapy Diploma in Winnipeg MB at Professional Institute Of Massage Therapy. After several years operating a successful massage therapy practice I moved to Ontario, where I chose to re-certified as a Registered Massage Therapist at National Institute of Health Sciences in order to be eligible to join The College of Massage Therapists of Ontario so I could continue my passion for helping others. Just recently my husband and I decided to embark on a new adventure (and job opportunity for him) to beautiful Campbell River where we are now proud to call home! After successfully completing the transfer exam and application process I am now a member on the College of Massage Therapists of BC. I take pride in finding the root cause of a condition and working with my clients to develop a strategic and collaborative treatment plan. I look forward to meeting and treating the community of Campbell River and Area.
Ask about direct billing for some 3rd party insurance companies!
When booking an appointment please check your junk folder for confirmation and intake forms and mark as a safe sender for future correspondence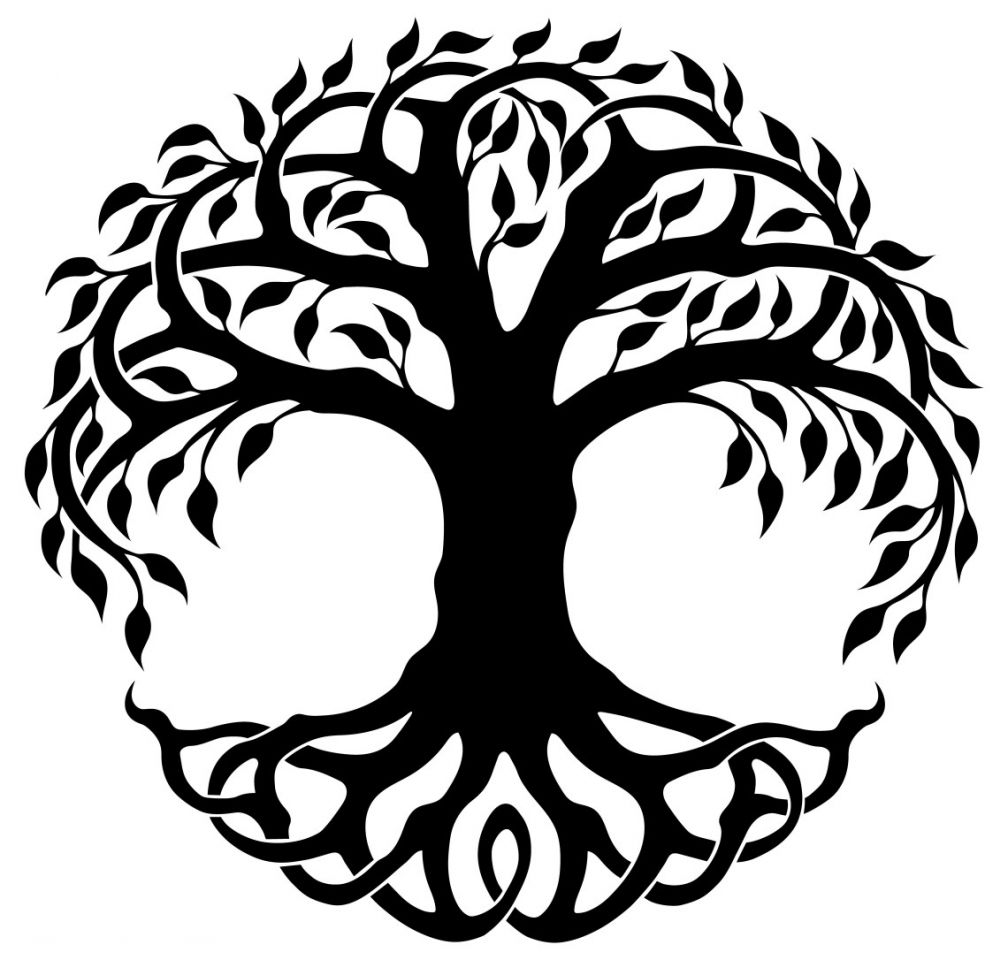 My clinic provides therapeutic and wellness massage in a safe, comfortable, and relaxing environment.
I offer the highest quality of care to my clients. I am friendly and knowledgeable and care about all aspects of your treatment. I will customise each treatment to meet your specific needs by incorporating a variety of assessment and treatment techniques that are best suited to you as an individual.
As part of my service, I will provide you with knowledge of self-administered pain management techniques such as stretching and strengthening exercises and the use of heat or cold therapy, which will help you get the most out of each treatment.
My practice is dedicated to improving YOUR well being !

*KNOW THAT I TAKE THE THREAT OF COVID -19 VERY SERIOUSLY AND FOLLOW ALL PUBLIC HEALTH MEASURES TO KEEP YOU AND I BOTH SAFE AT ALL TIMES! PLEASE STAY HOME IF YOU ARE NOT FEELING WELL. I ALSO ASK THAT YOU ONLY ARRIVE NO MORE THAN 5 MINS EARLY FOR YOUR APPOINTMENT.